Events
EPC Fringe event at the Conservative Party Conference 2018
Towards a  tariff free WTO future?
Date: Sunday 30th September 15.45 – 17.00
Venue: Hyatt Regency Hotel, Dolce Room
Confirmed speakers:
Shanker Singham of the Institute of Economic Affairs
Marcus Fysh MP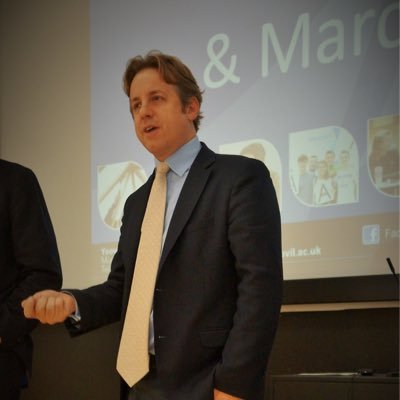 The Rt. Hon the Lord Lilley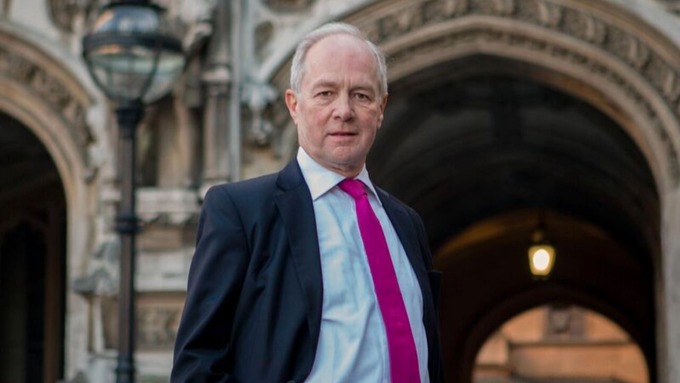 The Dolce Room at the Hyatt Regency
___________________________________________________________________________
Update – July 2016:From time to time the EPC organises private closed dinners. We aim to be organising some public events with talks and receptions very soon.
_______________________________________________________
Free Market Frontiers for the Future – The UK SPACE ECONOMY
SPEAKER: James C. Bennett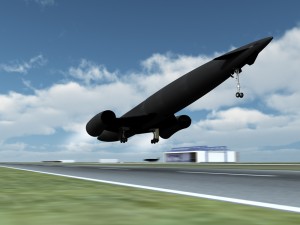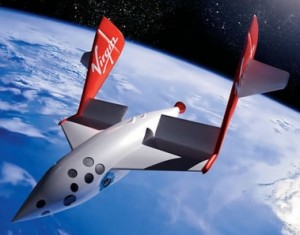 DATE and TIME: Wednesday February 16th 2011 6.00 – 7.15p.m.
VENUE: Institute of Economic Affairs, 2 Lord North Street, Westminster, London SW1P 3LB
ABOUT JIM BENNETT:
James C. Bennett's career over the last 30 years in and about the space industry and related policy and academic world is very extensive. Today he is a leading expert on the space policymaking environment, as the President of
Wyoming Aerospace LLC, Laramie, WY which specializes in space regulatory, policy and business subcontracting support primarily to entrepreneurial start-ups in the space, IT, and medical telecommunications fields. Jim has served as a member of the U.S. Secretary of Transportation's Commercial Space Transportation Advisory Committee (COMSTAC) from 1992 to 1994, was a member of the White House Task Force on Space Commercialization, 1983 and has been Invited to give witness before the U.S. House of Representatives and the California legislature. Amongst many nonprofit Directorships and Affiliations, Jim is a Research Associate of the
Space Policy Institute of George Washington University, an Adjunct Senior Fellow of the Hudson Institute in Washington, DC, a Director of the Foresight Nanotechnology Institute, Palo Alto, California and a member of the Board of Advisors for the National Space Society. In his earlier career, Jim was President of the American Rocket Company (AMROC), Camarillo, California. 1989-90 which developed the unique hybrid rocket engine technology
ultimately used in the SpaceShipOne record manned flights for the Ansari X Prize. Prior to this, he was a co-founder of the company and Vice President of External Affairs when he gained one of the first launch permits issued by the Department of Transportation. Jim was also co-Founder and Vice-President for Regulatory Affairs of Starstruck, Inc. Redwood City, California. 1981-84 – an early private space-launch venture, which successfully conducted a launch test of its Dolphin rocket in 1984.
Jim is also author of SPACE: Britain's New Frontier – published by the EPC, this is the first think tank publication on the fast emerging UK Space Sector.

2010 Dinner Series:
The EPC was delighted to host a series of private dinners for select groups of policymakers, academics, journalists and thought-leaders at a prestigious London venue in 2010. And we look forward to doing the same again throughout 2011.

Tuesday 23rd March 2010 – Speaker: Dr Eamonn Butler
Tuesday 4th May 2010 – Speaker: Stephen Pollard
Tuesday 1st June 2010 – Speaker: John Redwood MP
Wednesday 1st September 2010 – Speaker: Dr Phil Collins
Tuesday 2nd November 2010 – Speaker: Dr Syed Kamall MEP