Writing on Western Europe's most successful political blog today – www.conservativehome.com , I explored one of the themes I developed from the EPC's launch paper – SECURING OUR ENERGY FUTURE – Why and how it must be done – Energy Efficiency and why it ultimately increases energy consumption. This is a very old idea put forward by Economist William Stanley Jevons in 1865. Yet today, received opinion wants to spend bilions and billons on energy efficiency. So meet William . . .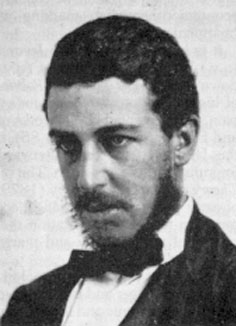 And read my article here;
It just shocks me sometimes how much our political class has been so blindingly taken in by the energy efficiency lobby . . .